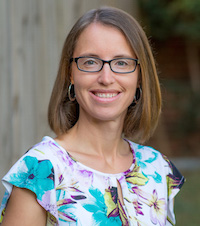 I am an Associate Professor of Political Science at Oklahoma State University. I received my Ph.D. from the University of Minnesota in 2009.
I study judicial politics, American political institutions, and civic education. My co-authored book, It's Not Personal: Politics and Policy in Lower Court Confirmation Hearings, examines how senators use lower court confirmation hearings to advocate for preferred policies and increase their chance of re-election while also performing one of their core constitutional functions.
My research has been published or is forthcoming in journals such as American Politics Research, International Studies Quarterly, Journal of Law and Courts, the Minnesota Law Review, Political Behavior, Political Research Quarterly, and PS: Political Science & Politics. My research and commentary have been included in The New York Times, The Washington Post, SCOTUSblog, and The Conversation.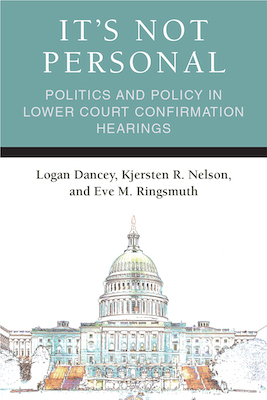 I am an enthusiastic teacher, and in 2020, received the Regents' Distinguished Teaching Award from Oklahoma State University. I am also the 2022 recipient of Oklahoma State University's Leave the Ladder Down award, which recognizes mentorship and encouragement of others.