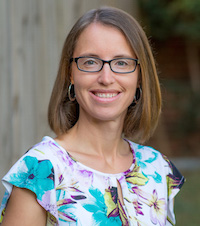 I am an Associate Professor of Political Science at Oklahoma State University. I received my Ph.D. from the University of Minnesota in 2009.
I study judicial politics and American political institutions. More specifically, my research interests include Supreme Court decision-making, the separation of powers, judicial retirements, and Supreme Court legitimacy. I am currently working on a larger project examining the role of confirmation hearings for lower court nominees.
My research has been published or is forthcoming in American Politics Research, International Studies Quarterly, Journal of Law and Courts, Justice System Journal, the Minnesota Law Review, Political Behavior, and Political Research Quarterly.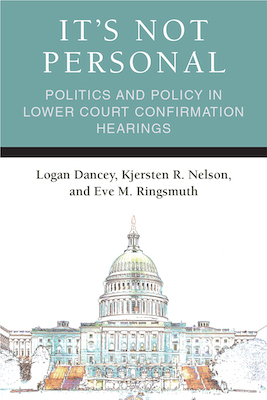 I primarily teach courses on judicial politics such as Courts and Judicial Process and Legal Research and Analysis, and I occasionally teach other classes such as Introduction to American Government.